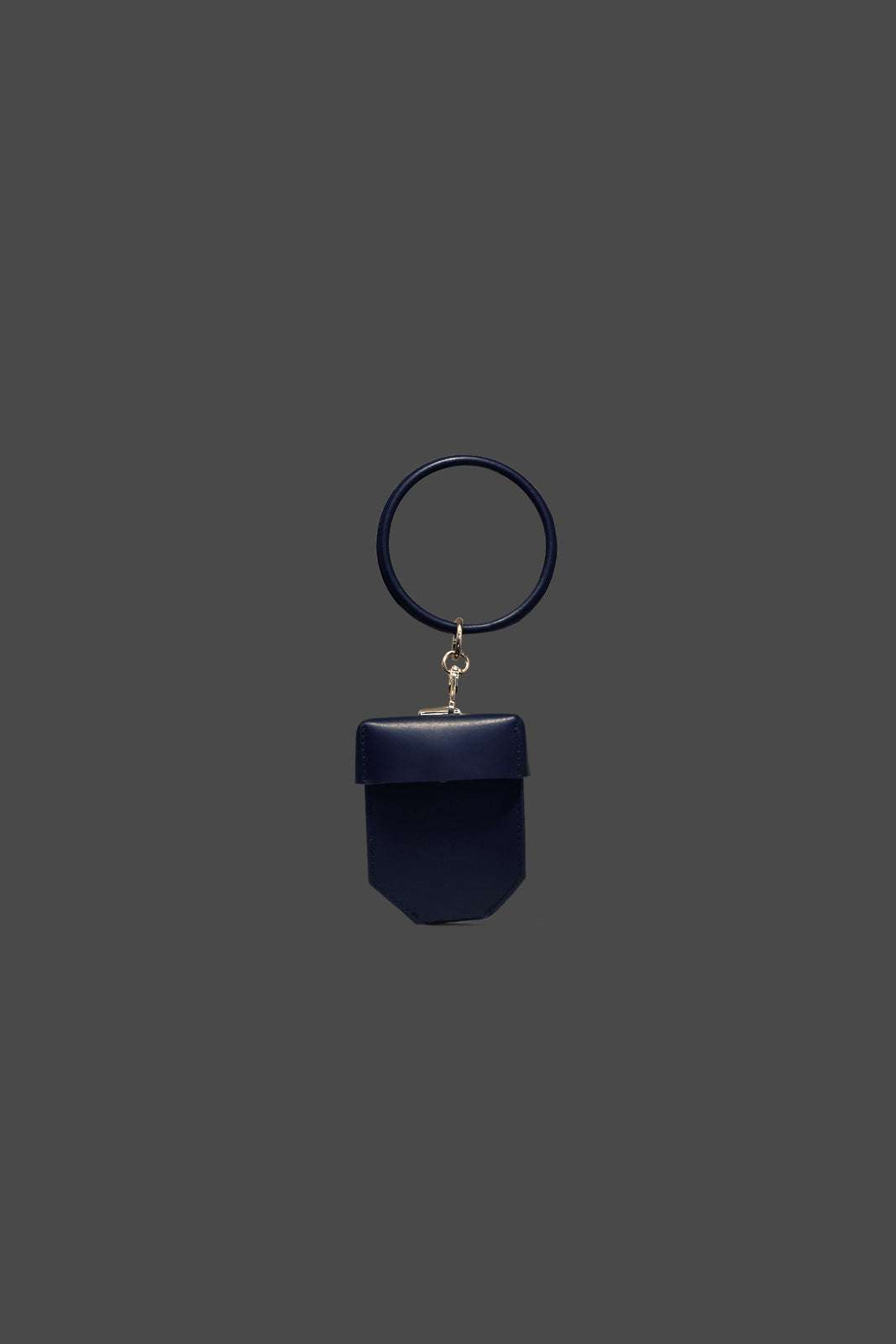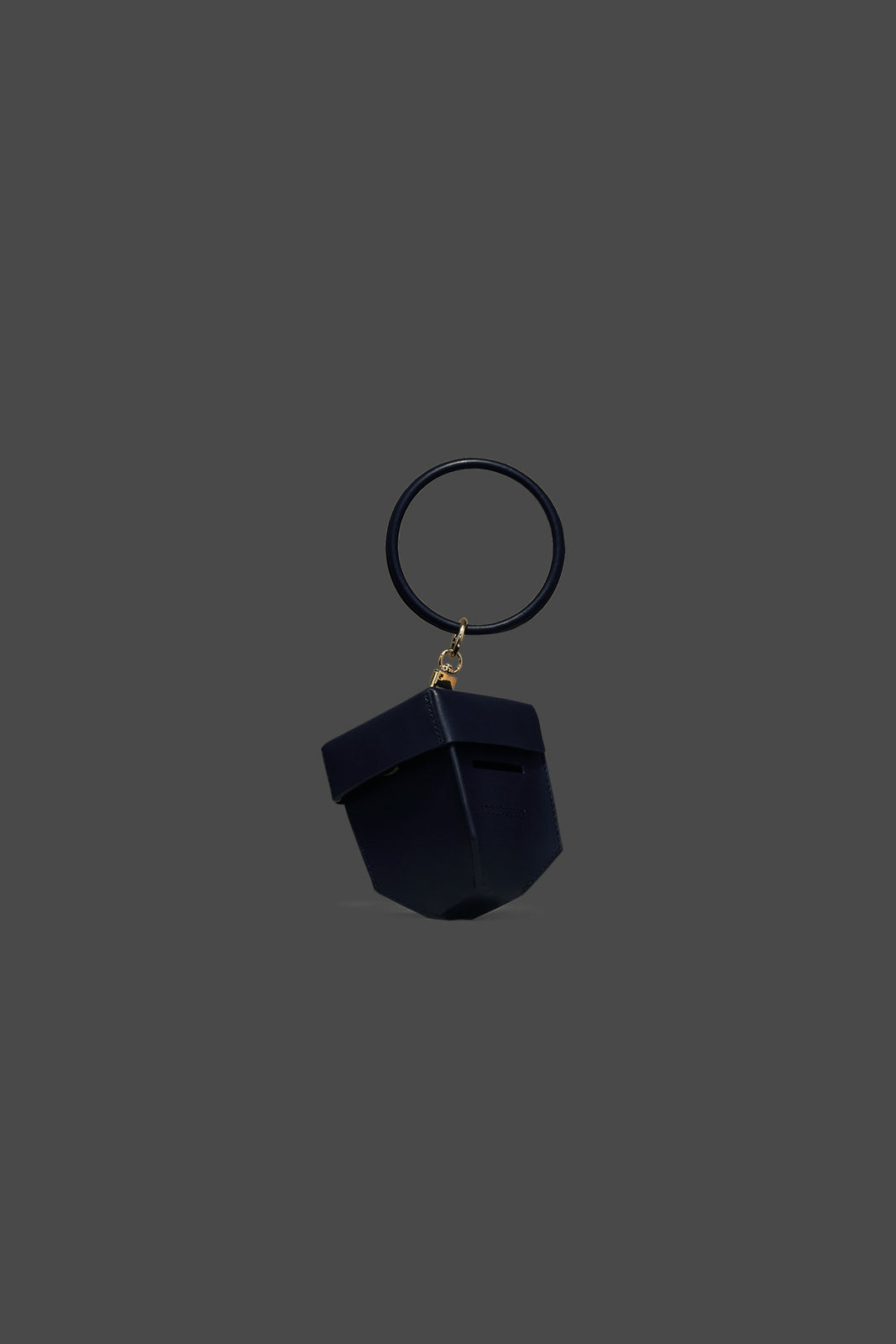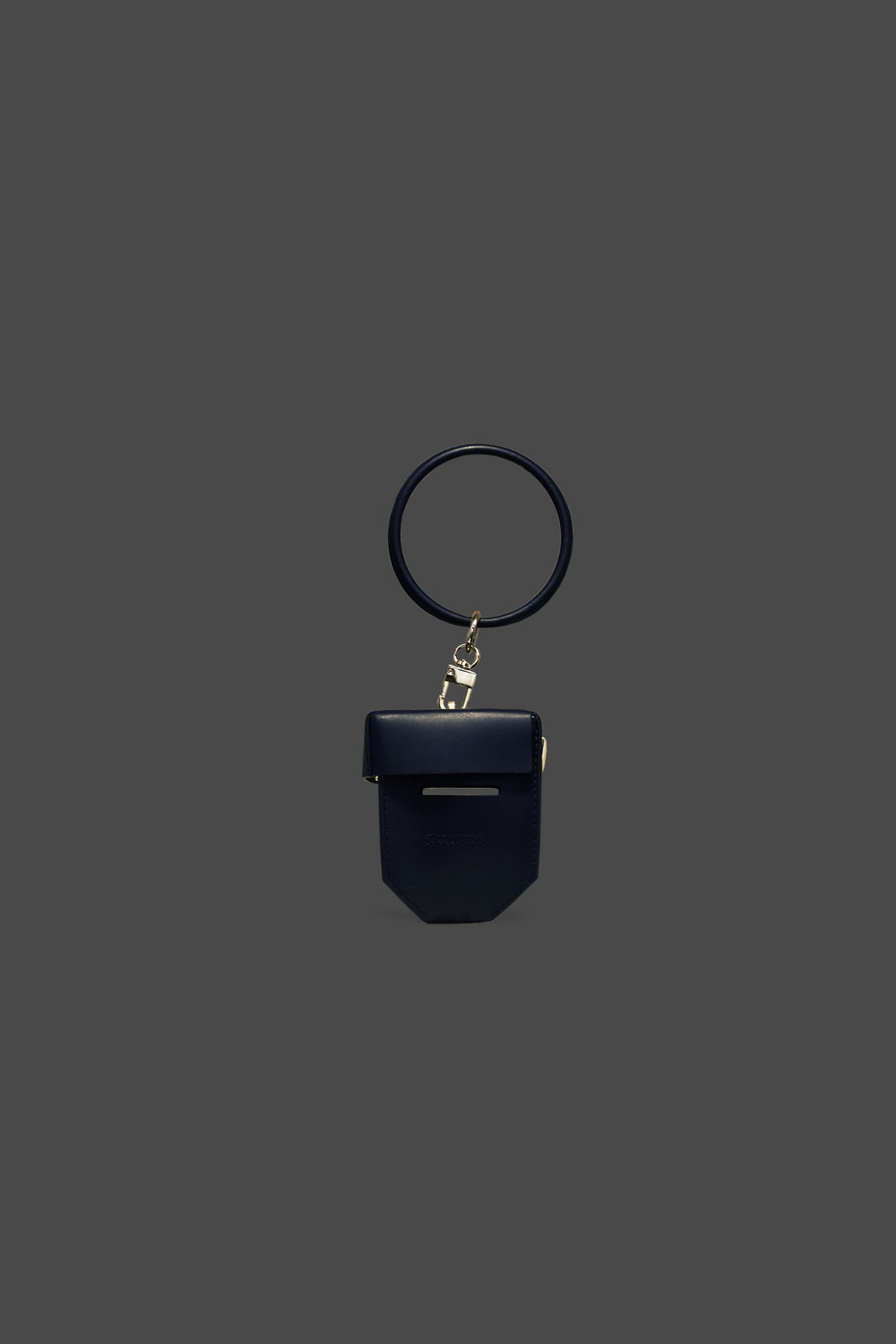 60.00 USD   275.00 USD 
Color: Navy
Size: 4" x 4" x 5"
Made from Smooth Calfskin.
Made in India. Leather sourced in Italy.
The Stacking 2 comes with a detachable leather shoulder strap, waist belt, and a circular handle. The bag can be access via the lid opening.
*Final sale - items purchased are not eligible for return/refund 
*Product sold in archive sample sale may have minor defects, please visit customer care page for additional detail.